Where we are strong
Our big five
Natural raw materials for your industry
---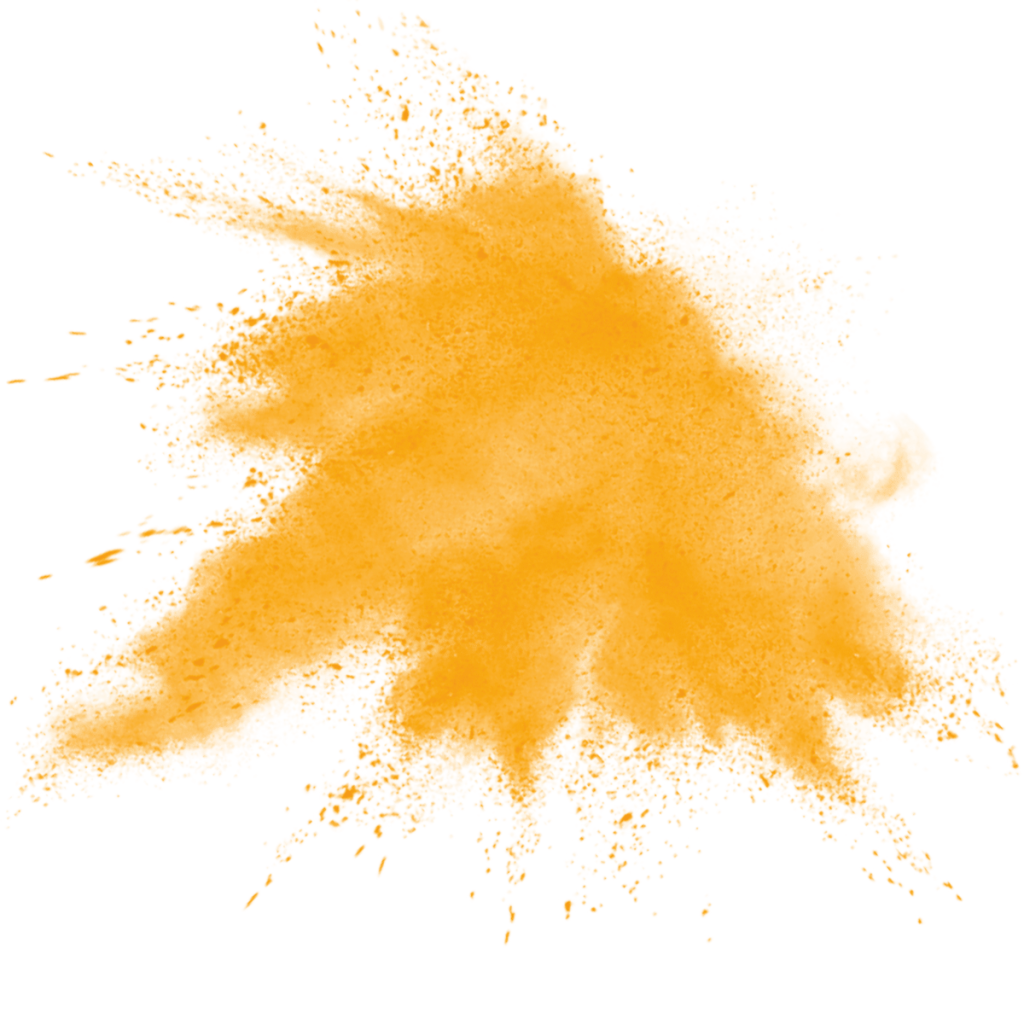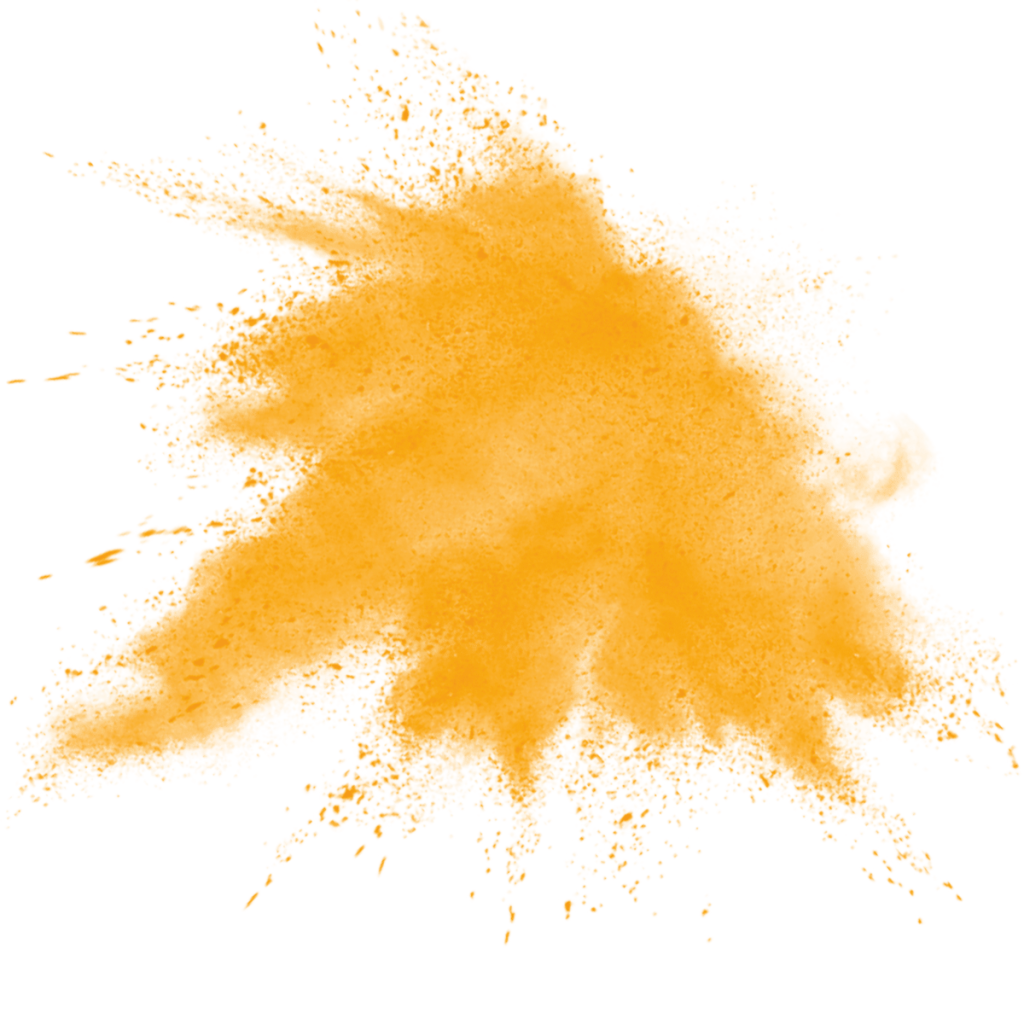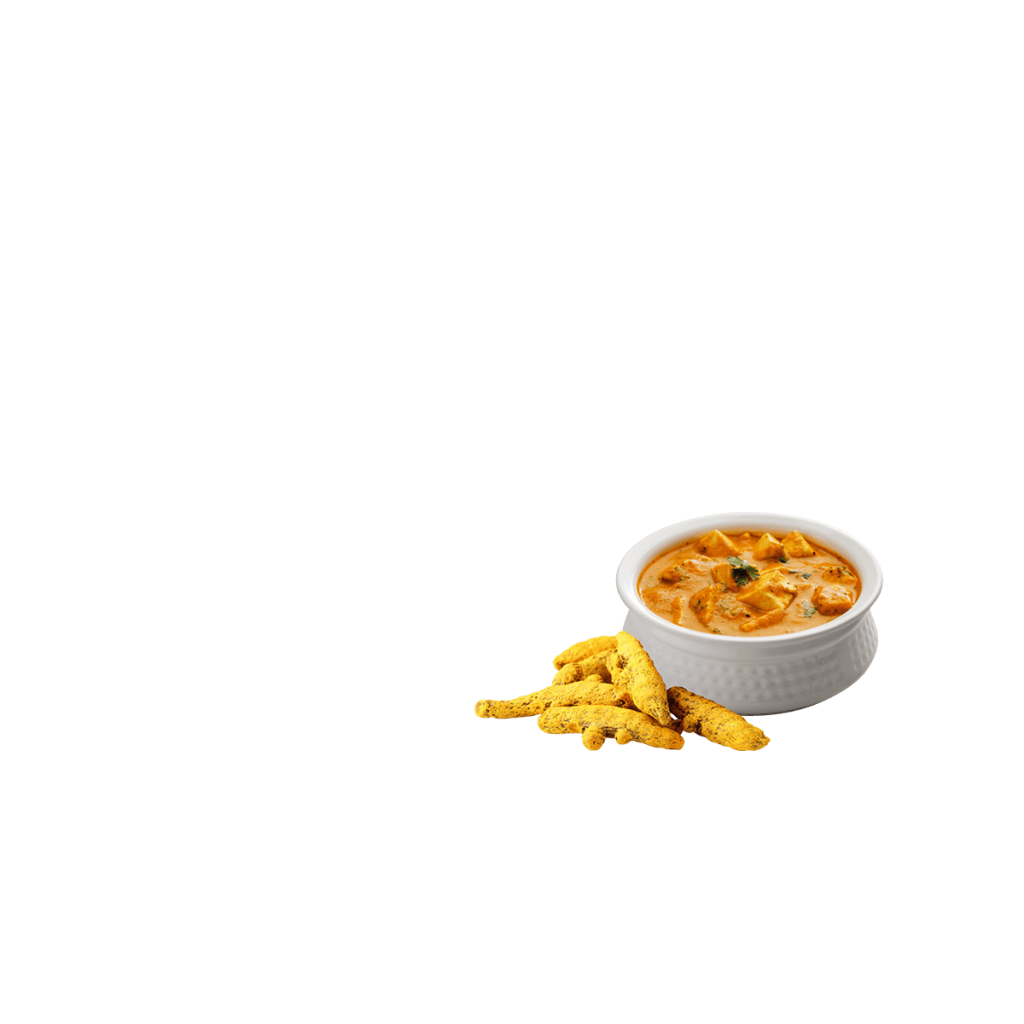 Food
If not in the food industry, then where? As a processor and supplier of food raw materials, we value high-quality food. Raw materials of natural origin serve as a natural alternative in terms of colour and flavour, protein enrichment, sugar-fat reduction, as an emulsifier and stabilizer. We develop natural, highly refined products made from grain, parts of plants, fruit kernels, grains and seeds.
---
Technology
Learn from nature. Renewable raw materials have properties that we make sustainable use of. The possible uses are felt to be endless. We work together with researchers and developers from the textile, automotive, aerospace, construction, packaging, plastics, electronics and industrial sectors so that we can also help shape your materials in a natural way.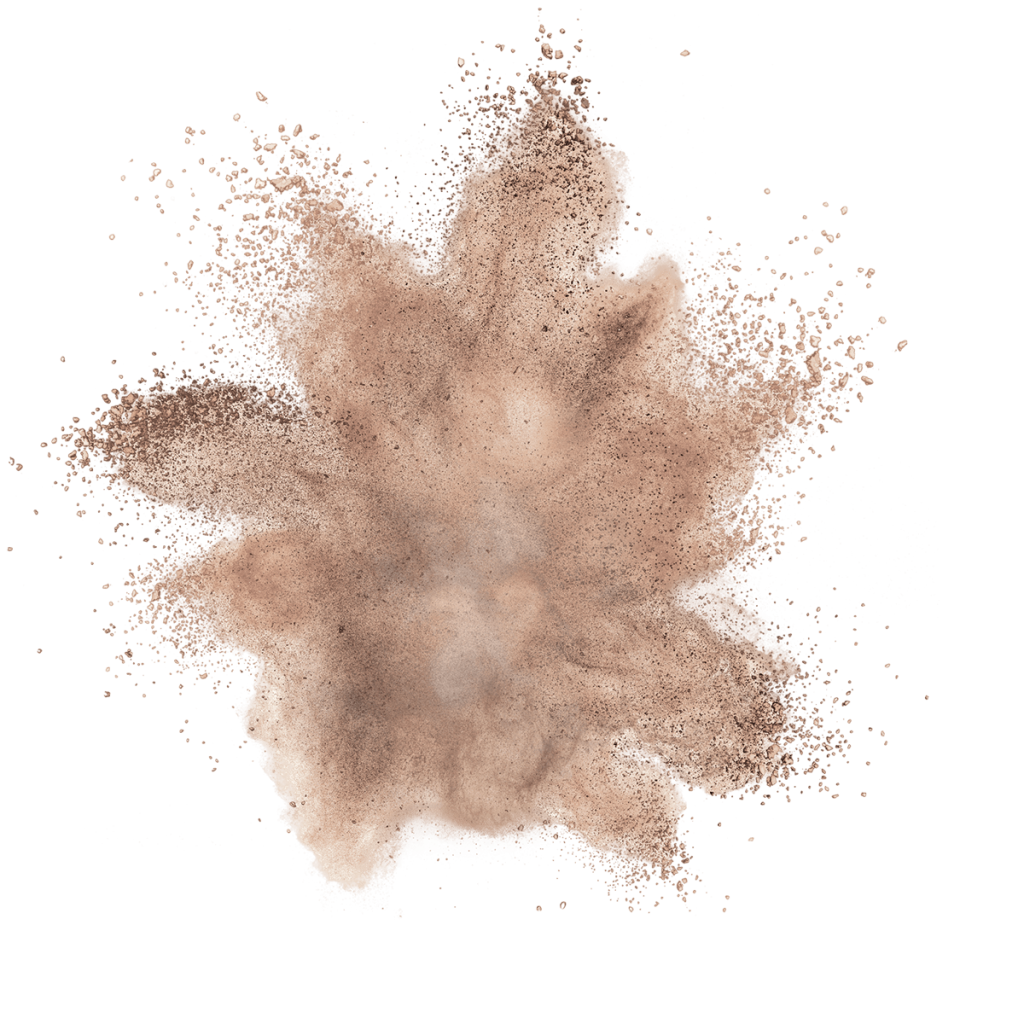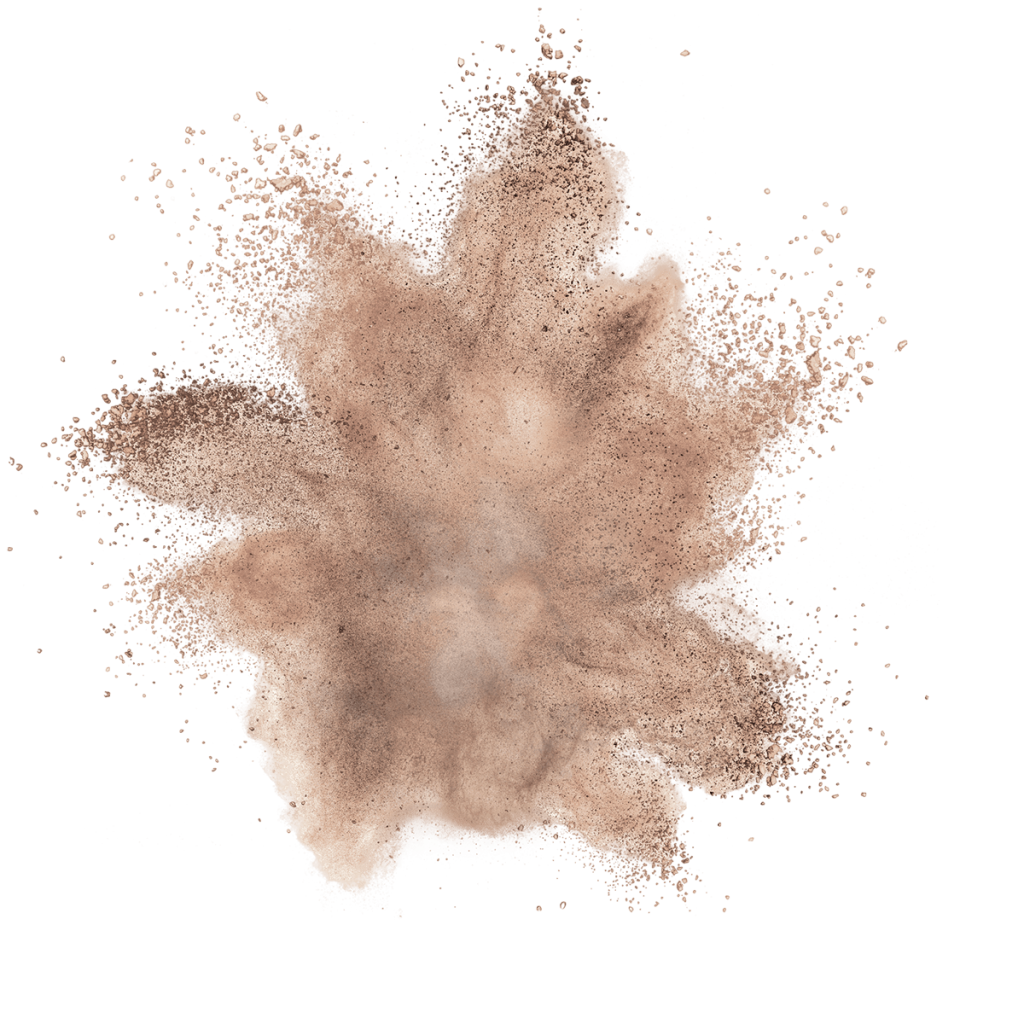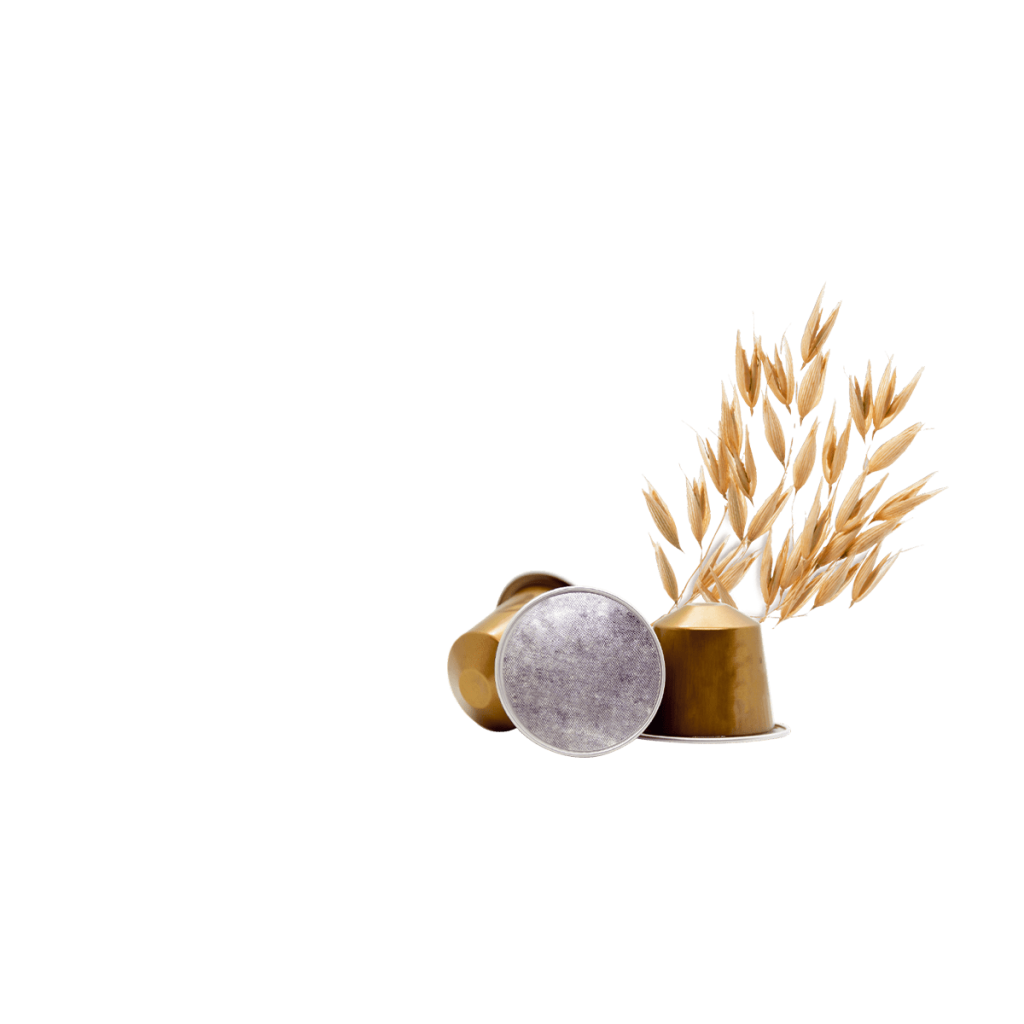 ---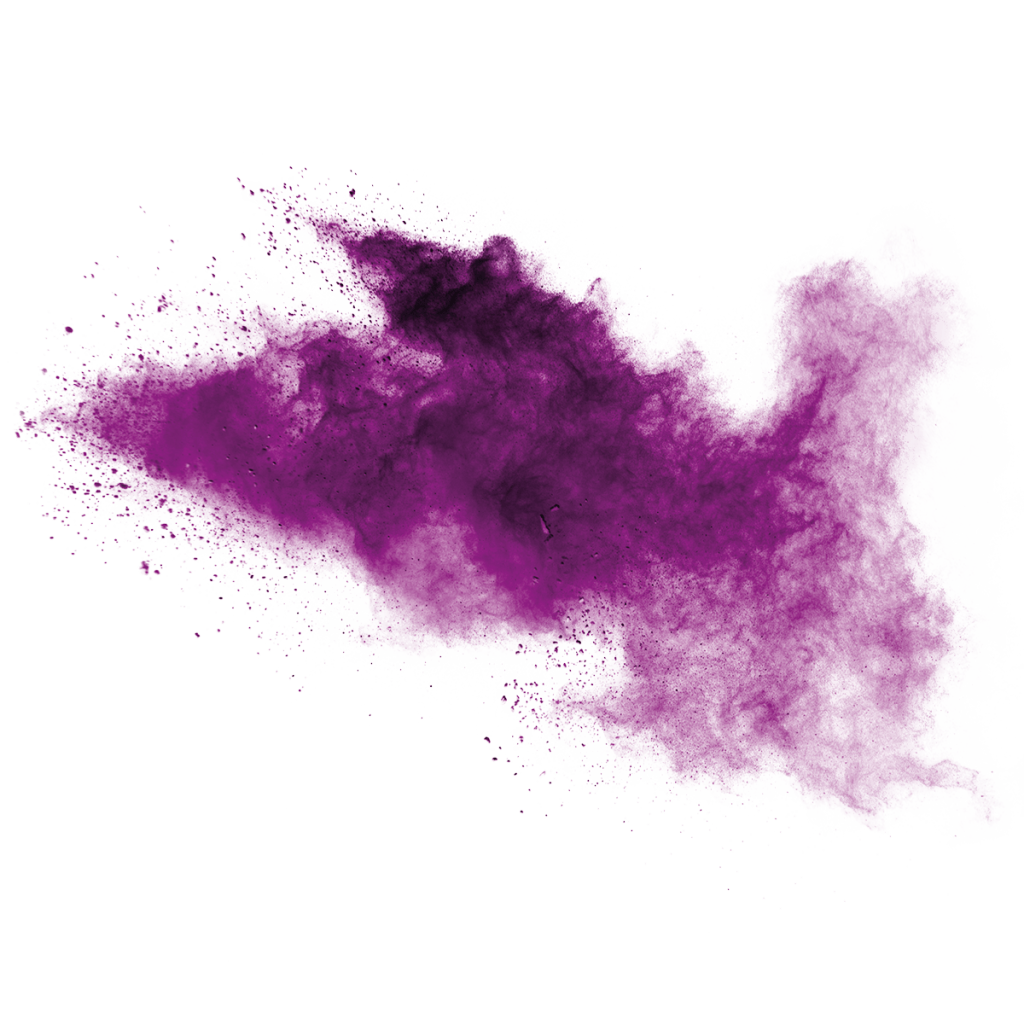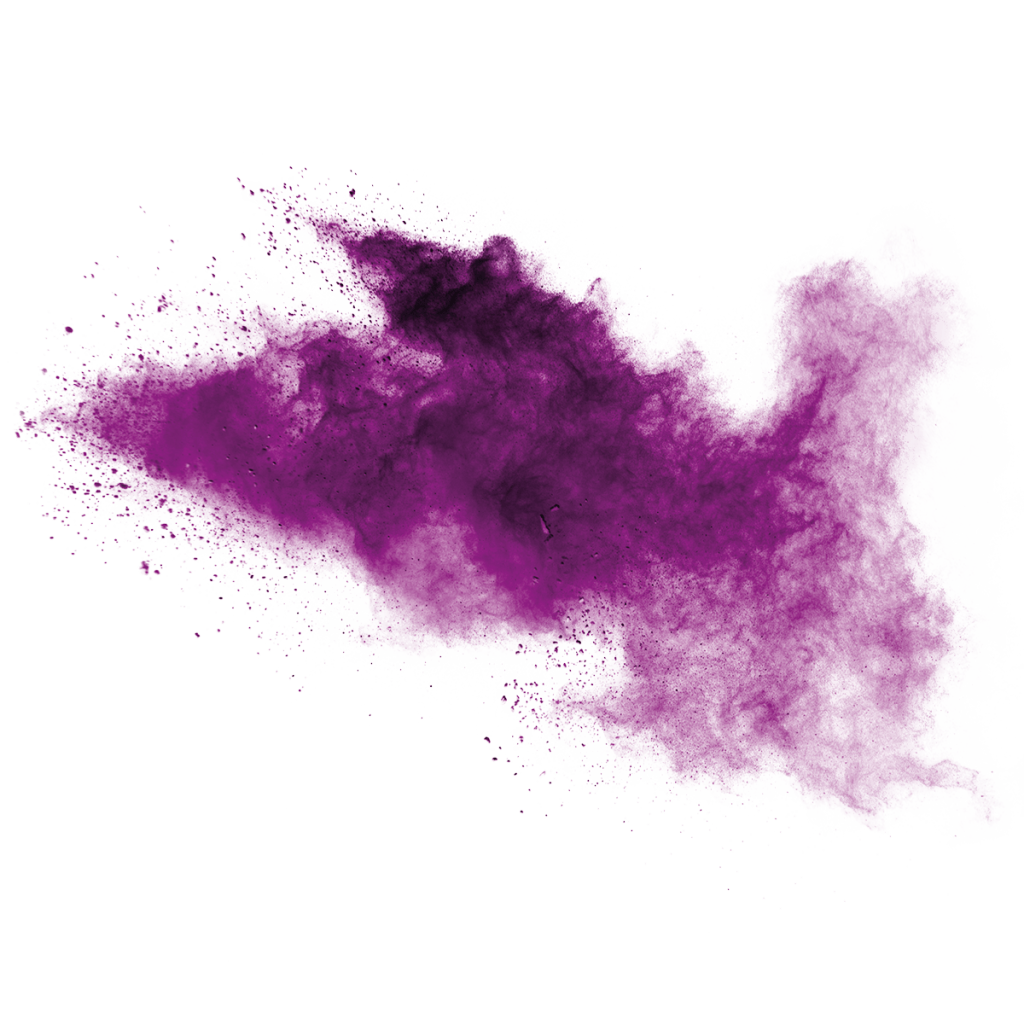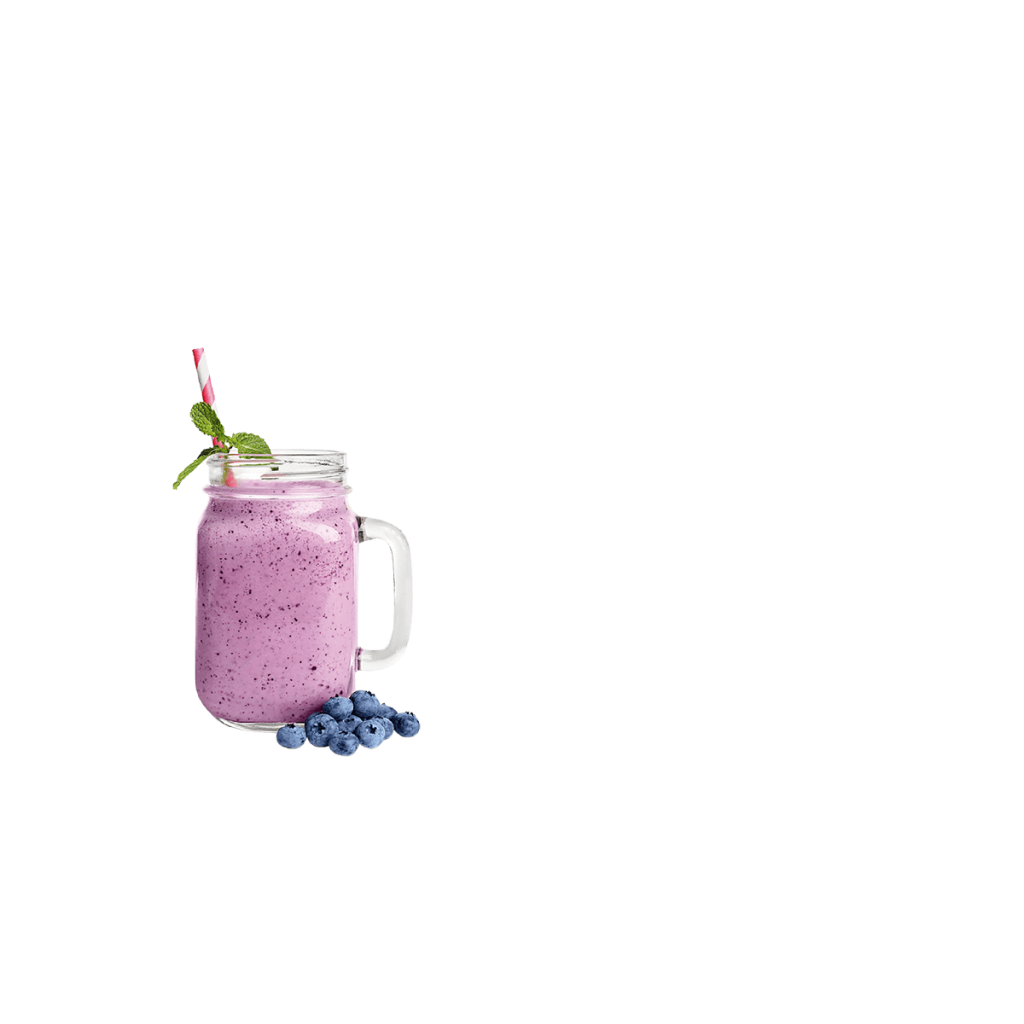 Beverages
Renewable and functional raw materials are used everywhere. Consumers value environmentally friendly and harmless products. Our highly refined raw materials enhance many products in the beverage industry or make them feasible at all. We supply you with natural components and thus contribute to increasing the value of your products and to the benefit of your customers.
---
Cosmetics
The use of raw materials of natural origin in the cosmetics industry continues to advance. Previously known from natural and organic cosmetics, vegetable raw materials not only serve the internal but also external well-being. We are your competent supplier of natural, highly refined and plant-based raw materials for the development of products that achieve a cosmetic result.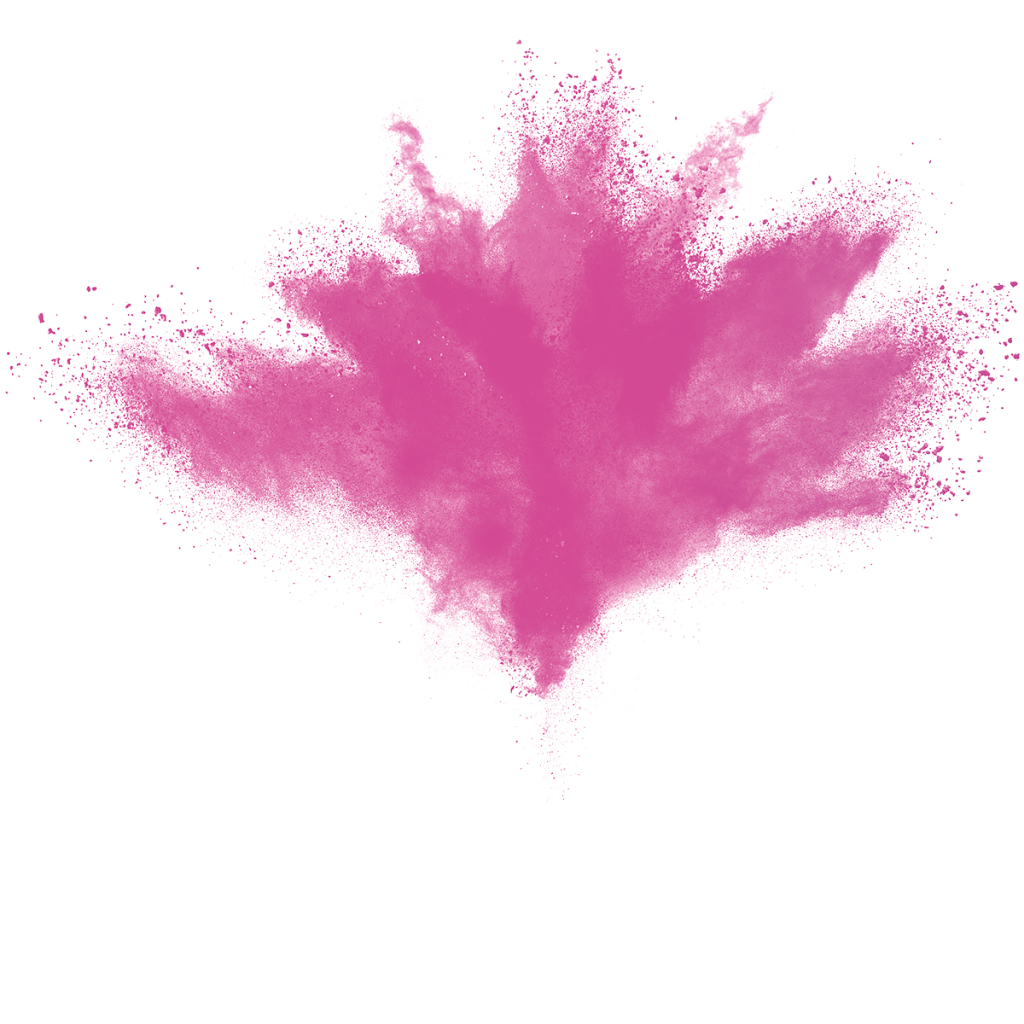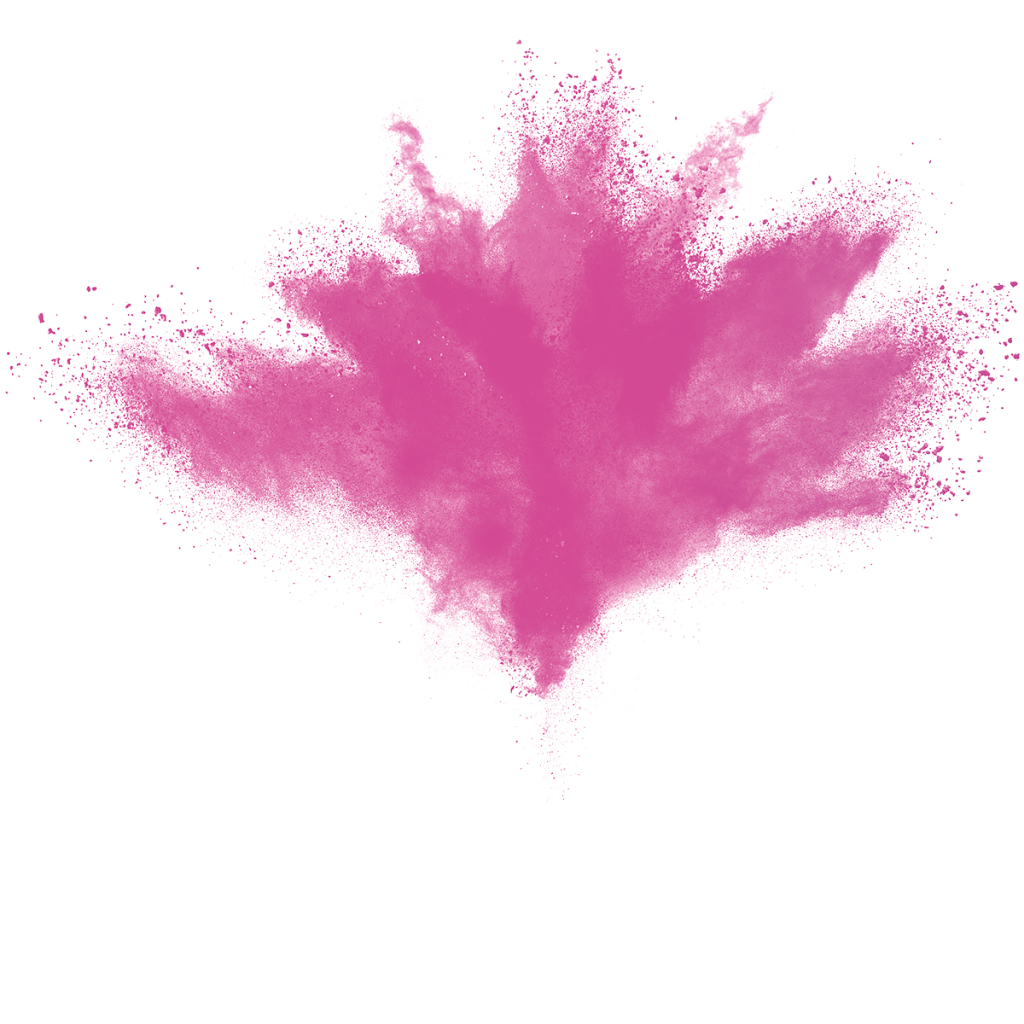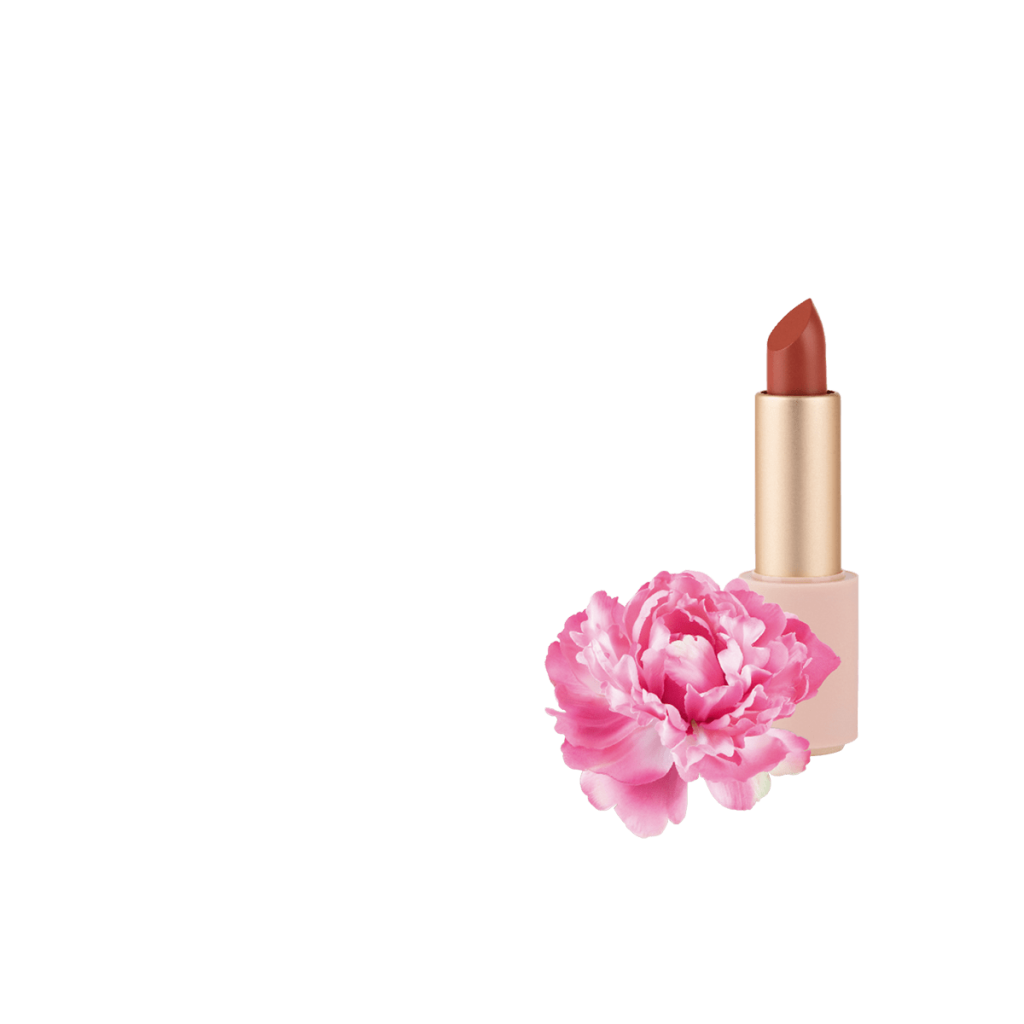 ---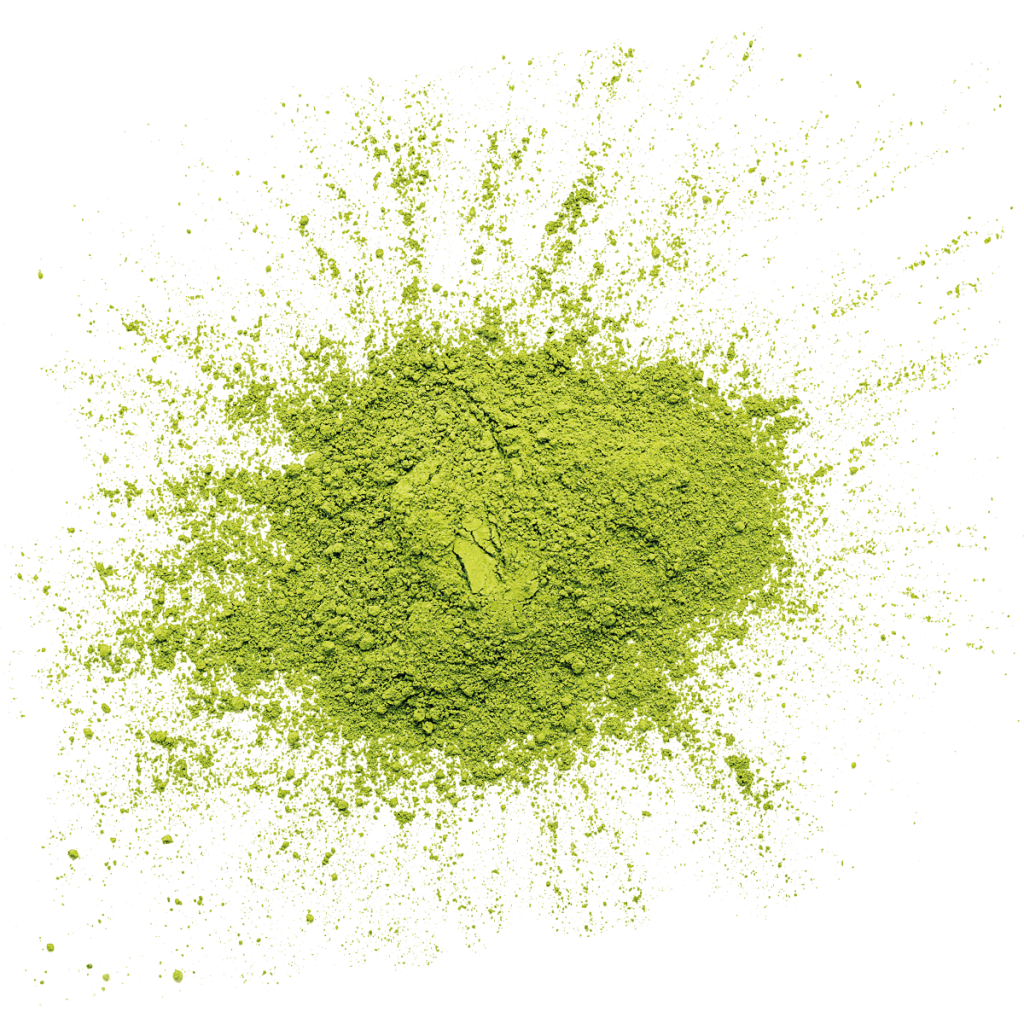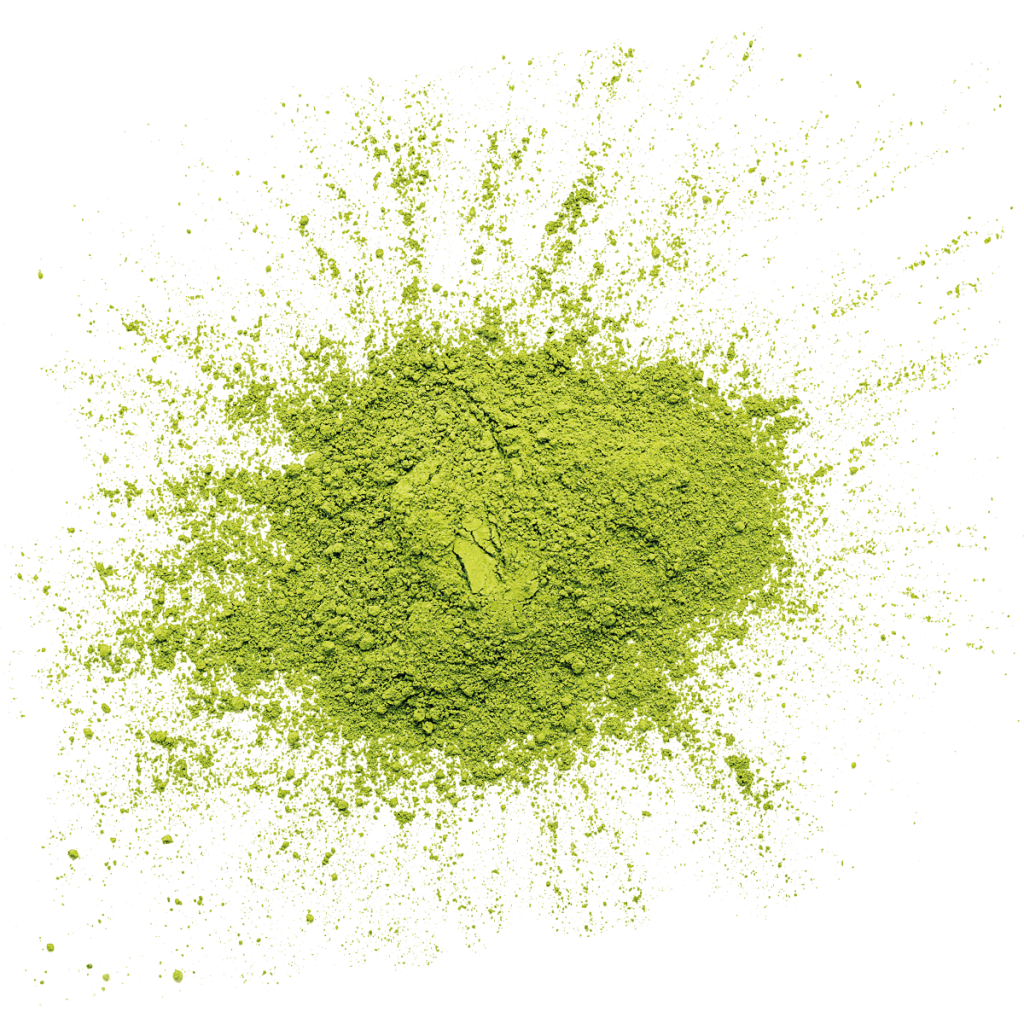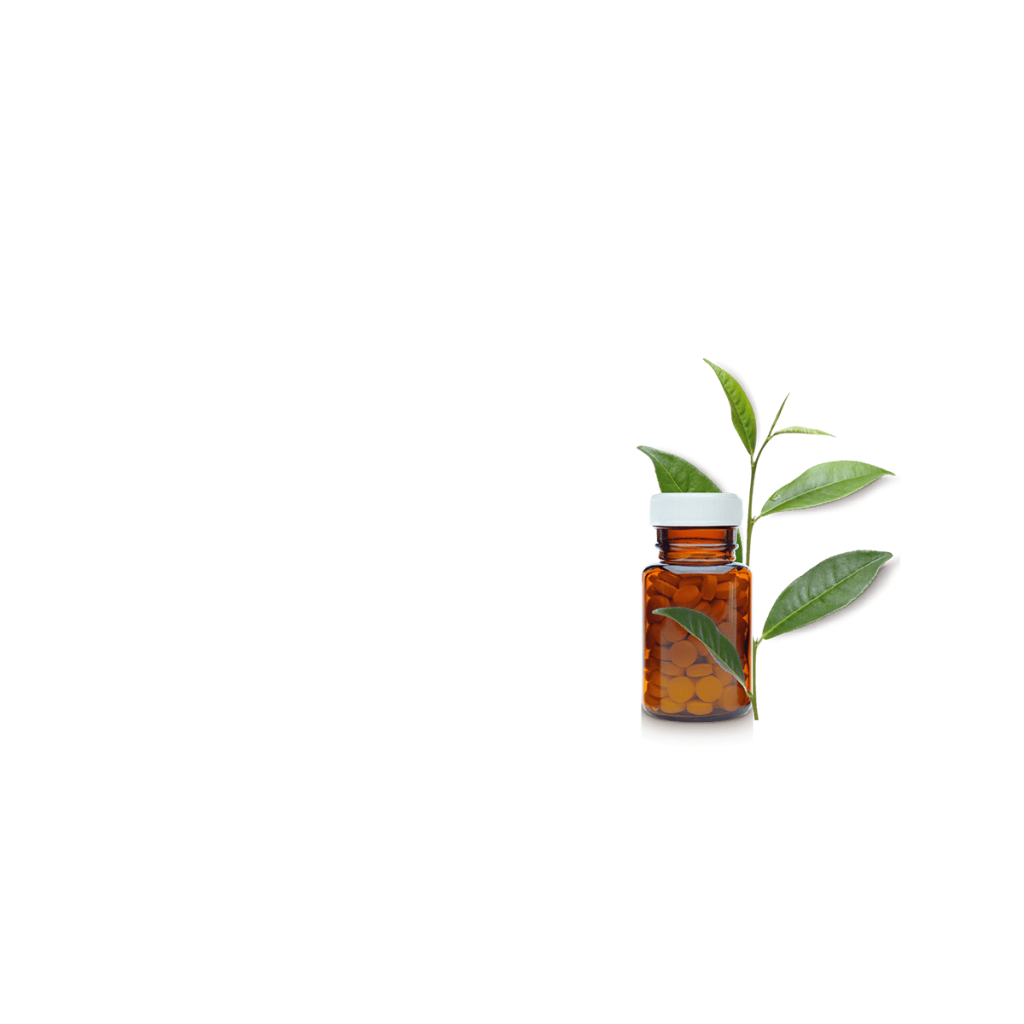 Pharma
The natural raw materials offer a wide range of possible uses to pharmaceutical technology. They serve as an auxiliary and filler (excipient), also a carrier for pharmaceutical products, and have a positive effect on the typical properties of a medication: colour, smell, taste and physiological tolerance. They serve as stability enhancers, control the release of active ingredients, promote manufacturability and contribute to their shaping. We offer you pharmaceutical excipients of constant and pure quality.
---